About us
We are an International Team of matchmaking professionals offering a 100% 'off-line' service whom you can meet or chat to any time!
WHO we are
Our services were started in 2001 and we are happy and proud to tell you that we've been involved in bringing together MORE than 200 happy like-minded couples since the beginning.
We, Mark and Natasha, the Directors of the HCM Agency, have been assisting and guiding our happy couples in meeting each other, overcoming both language and distance barriers and building up great relationships. Although we are honest enough to say it doesn't happen for everyone. We will not give up until we achieve the result you are looking for. We are an agency where you can have peace of mind and relax in the knowledge that each member is who they say they are, and that they are the age they say they are!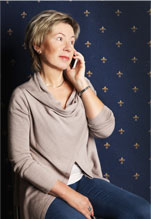 Hello, I'm Natasha, Director of Happy Couple Russia.
With over 20 years experience in helping Eastern-European ladies and foreign men to improve their chances of meeting a compatible partner and advising those who are having any difficulties within their existing relationships. I'm sure I can't solve all your problems, but I have the knowledge and skills to help you - whatever your problem is.
I speak fluent English and some French, so you're always welcome to mail or call me for a friendly chat.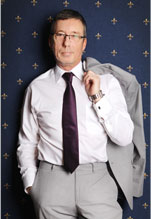 Hello, I'm Mark, Director of Happy Couple UK.
I have my own positive experience in meeting a charming and loving Russian woman. The whole process of learning more about Russian culture and language was and still is very exciting. I am ready to share it with you, if you like! I believe there is someone for everyone ... why not in Russia? Based on my own experiences, I have to say that as soon as you get to know Russian people, they are the most charming, friendly and giving people. Russian women are beautiful and they know how to look after themselves and of course their partner. If you have any doubts about meeting a beautiful Russian woman then either mail or call me and I can put your mind at ease.
Our offices in Bath & St. Petersburg are open
Monday to Friday, 10 a.m. to 6 p.m., excluding public holidays.!
You are welcome to contact our friendly offices in: Bath (the UK) or St. Petersburg (Russia).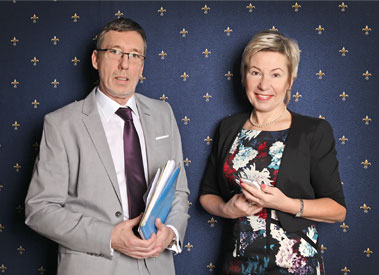 In the UK
Operating hours:
Mon-Fr, 10 am - 6 pm (GMT +0 time zone)
Address:
Shemstone, Lymore Avenue,
Bath,BA2 1BA, UK.
Tel:
+44 (0) 33 0001 0456
(local UK land line rates apply)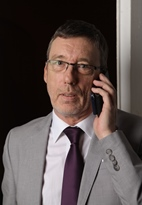 Mark Whittock - CEO and Director HCM - UK.
Mark is the person in charge of operations of the business in the UK. Always available for face-to-face meetings with UK-based clients, ready to answer any of your questions and organise the whole process of meeting the right person in a comfortable, safe and relaxed way.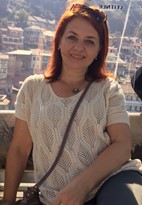 Tamara Slanova - UK Date Coach (London).
Born in Russia and living in London for the last 20 years, Tamara is a professional person who is aware of both Slavic and British cultures, who managed to overcome all the barriers herself. Now she is ready to assist our clients and share her knowledge with them. She is a our customer liason person in charge of assisting face-to-face meetings in the UK.
In Russia
Operating hours:
Mon-Fri, 10 a.m. - 6 p.m. (GMT +3 time zone)
Address:
Office 1, Energetikov pr. 10,
Business Centre KROLL,
St. Petersburg, 195248
Russia
Tel:
+7 921 785 4269 (Viber, WhatsApp)
(note - dial 007 instead of +7 if you call Russia from a landline!)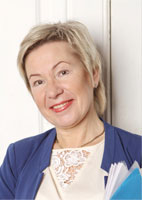 Natasha Druzhinina - Director HCM Russia, Our Joint Founder.
Natasha' role is one of a personal adviser and mentor and is the backbone of our Russian operation.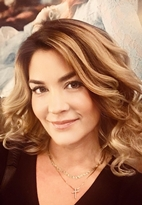 Anna Dahlen - Date Coach (Russia)
Having her own positive experience of international marriage, Anna is our main advisor working with our Russian members. She is a person who is always excited to come into work on Monday to find out how everyone's' dates went over the weekend!