UK+44 (0) 33 0001 0456
RU+7 (921) 785 4269
Contact us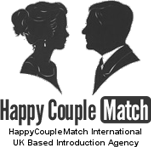 An effective, reasonable, safe solution to meet the right partner overseas!

The best

of British traditions

Classical matchmaking, individual introductions, all members interviewed!

When two hearts are meant for each other, no distance is too far, no time is too long..
View a selection of our members!
We afford two effective ways to meet the lady of your dreams

Personal Tours
Our Personal Tours are a secure, comfortable and effective way to travel and meet a like-minded and serious partner.
Full database search for successful and fruitful face-to-face meetings
Be-spoke preparation of travel and accommodation
Rendezvous and chaperone at host city. Full 24 hour assistance
Divided and payable in 3 stages. Starts from £680,00. No hidden costs!

VIP Service
Our VIP Service is a be-spoke, strictly individual,confidential search for your life-partner focusing on psychological portrait, life-goals, values and of course chemistry.
Complete discretion and safety with maximum effectiveness
Database and non-database search, unlimited introductions
12 months full assistance, the price just just £1840,00.
One Personal Tour is included!
All you have to do is fall in love
I have my own positive experience in meeting a charming and loving Russian woman. The whole process of learning more about Russianculture and language was and still is very exciting. I am ready to share it with you, if you like! I believe there is someone for everyone ... why not in Russia?
Based on my own experiences, I have to say that as soon as you get to know Russian people, they are the most charming, friendly and giving people. Russian women are beautiful and they know how to look after themselves and of course their partner.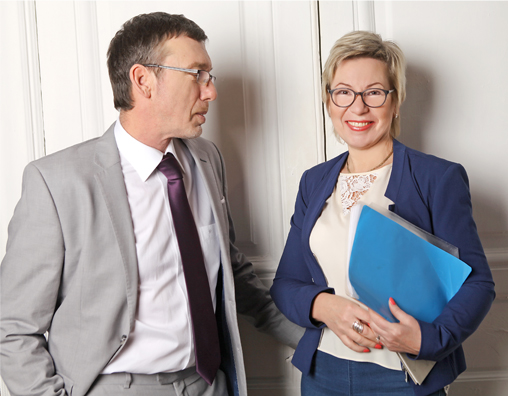 We, Mark and Natasha, the Directors of the Agency, met and built our own relationship despite distance and other barriers. We believe that more than 15- years of professional and successful personal experience makes it possible to help others find happiness in life!
Success Stories & Testimonials
We are proud to have introduced and put together numerous happy couples!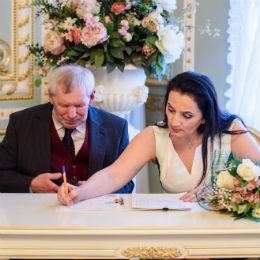 Philippe and Madina
Dearest Natalia & Mark,
our special friends! I'm wishing to say many many thanks from our hearts/souls and happy joined spirits for so kindly coming to the wedding and celebration afterwards as made it awesome, fun and happy ...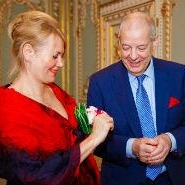 Marina and Peter
Dear Natasha and Mark!
Me and Peter are grateful to you for our fateful meeting via your agency. It started last December (2013). We were not very sure about the result, but having a big hope deep in heart…maybe.
Fo...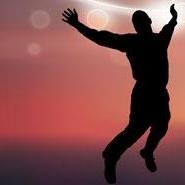 M.Yamaguchi, Japan.
It was a great travel! Julia who took care of me on the 11th and 12th is like the best friend. She could help me feel comfortable and at ease and has skill to help me to make good relationship with the girls.
The second Julia i...
NF from Dorset.
I was a very sceptical joiner of 'Happy Couple' for a number of reasons.
I thought it a bit of a stigma.
My late wife had actually run an introduction agency so I knew there could be drawbacks eg members telling fi...
Sign up here for our newsletter!
Receive important and interesting information about new clients,singles parties, romance trips and much more that may be of interest to you.